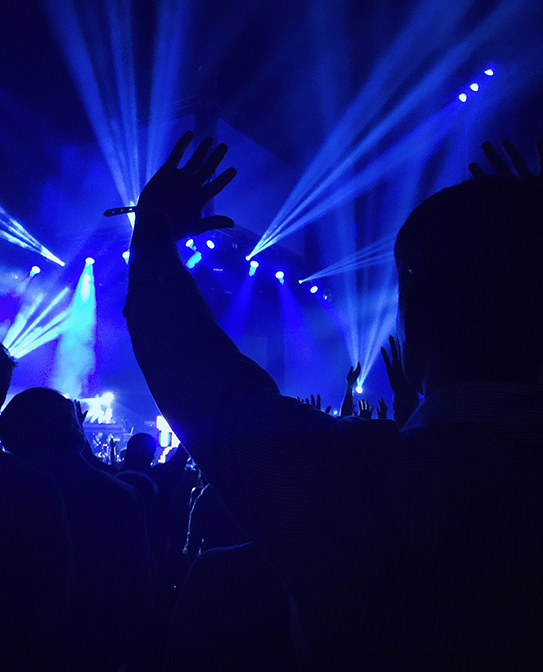 The project
Active operators in Harm Reduction (HR) from Flanders (VAD, CGG and CAW), France (Spiritek) and Wallonia (Service Prévention de la Ville de Mons) came together in the PARTY project (Preventive Actions and Risk Reduction Towards Young People) around a common observation linked to the evolution of public festive practices.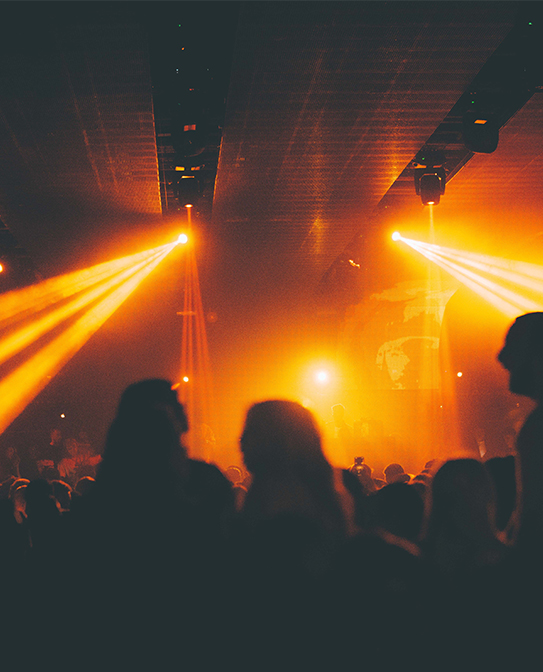 Awareness

The cross-border public by facilitating access to information on the field and online as well as prevention and HR tools.

Improve

The context by training and empowering those involved in festive environments (Quality Nights, Quality Events, Quality Bar).